Become slimmer, full of energy and feel younger and healthy  with the help of our mineral supplements and skin care products.
Why do we need mineral supplements?
"In the human body, physical, psychological and mental well-being requires an optimal concentration of vitamins and minerals. Therefore the causes of all ails and diseases are to be found in their deficiency."  
Dr. Linus Pauling
Double Nobel-prize winner American chemist
In its activities and product developments, HLBS Network is committed to representing the highest quality and traditional values. In our daily efforts we dedicate ourselves to distributing outstanding food supplements and skin care products containing premium quality ingredients.
Our food supplement contain minerals, trace elements and vitamins that are indispensable for the optimal functioning of a healthy body, ensuring optimum nutrient intake.
It's an honor for me to work as a HLBS Distributor and to present these products.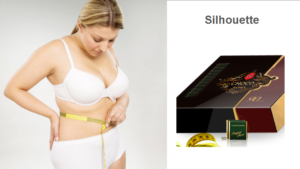 The feeling of guilt that strikes when eating chocolate is now a thing of the past; our products do not contain any harmful ingredients, not even sugar.
These chocolates, which are packed with nutrients to protect health, has the additional benefit of supporting detoxification and weight loss.
Our chocolates are sugar free, sweetened with erythriol and stevia, they contain humic acid and
available in different flavours.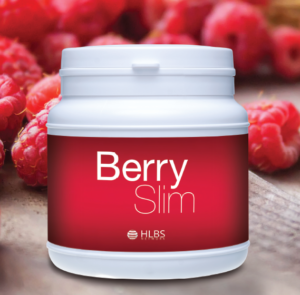 Berry Slim helps you with detoxification, weight loss and it also provides vitamins.
It's delicious taste, abundance in vitamins, minerals and essential amino acid makes this product a great choice.
It is rich in fibers, which prevents the absorption of other carbohydrates.
Become slimmer and feel more confident with
Berry Slim
.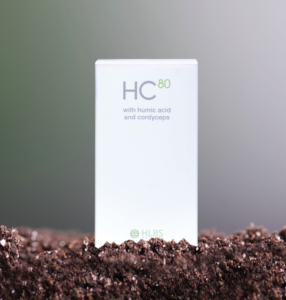 HC80 Food Supplement Capsules with Humic Acid and Cordyceps.
This extra ordinary product is able to bind free radicals formed in the body due to it's humic and fulvid acid content and able to restore the acid-base balance of the body.
Cordyceps has the capacity to increase the cellular energy production thus improving the body's oxigen supply and circulation.
Feel more energetic, healthy and fit with the daily use of HC80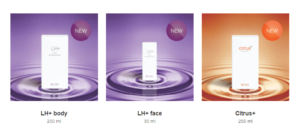 These skin-care products are all chemical-free, with a unique composition.
LH+Fulvic Acid skin regeneration spray can relieve the unpleasant sympthoms of sunburn and insects bites.
LH+ face cream can replace day cream, night cream, ant-wrinkle cream, eye-cream. This one product alone will do the job of all. The best that it is all natural and free of chemicals.
Dry skin be gone. Citrus + body wash and shampoo helps to restore and maintain the skin's natural acid-base balance. Take a nice warm shower or bath with Citrus+ and come out refreshed and calm.
Did you know? If you become a registered customer, you will receive 20% discount on all your orders. There are no minimum order or auto-ship requirements. Register today and start living a healthier life!