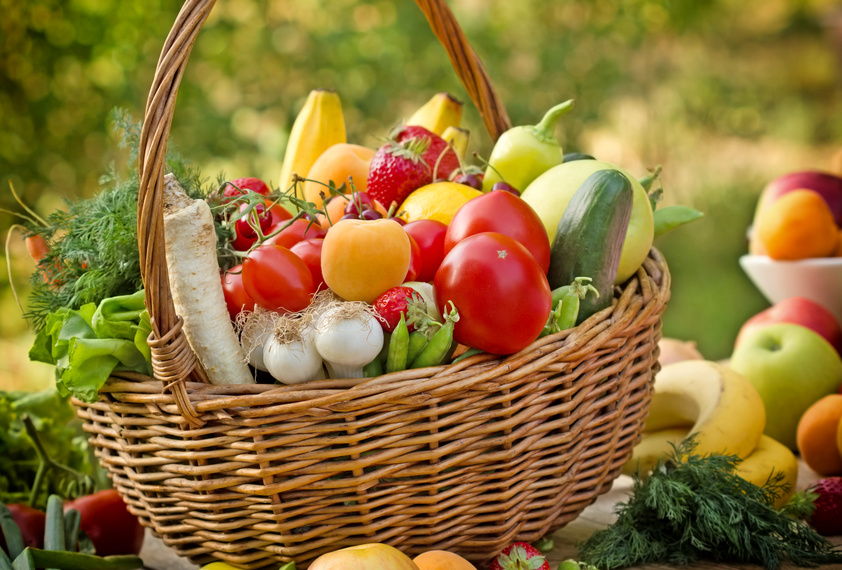 No Bake Chocolate Cake
Easy and healthy chocolate cake? Yes!
Ingredients: 1,5 cup almond meal, 70 g butter – melted, 1 tablespoon honey, 2 avocados, 50 g cocoa powder, 2 tablespoon coconut oil, 100 g coconut sugar, 1 teaspoon vanilla extract
Line the base of a 18 cm round tort form with baking paper. Mix the melted butter, the almond meal and honey until combined. Press mixture firmly over base of pan to cover. Chill while preparing cream filling.
Process avocados in a food processor until smooth. Add cocoa powder, coconut oil, coconut sugar and vanilla extract and mix well. Pour the cream filling into the base, cover with plastic wrap and chill in the freezer until firm, about 1 hour.