​You're A ​SuperMom
​Save & make money, stay healthy & sexy, ​raise beautiful kids.
Start Here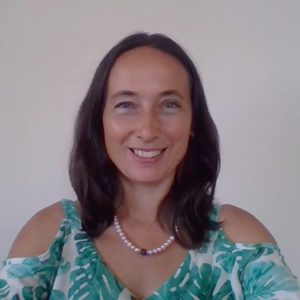 Etelka Koshemakin
SuperMom Editor
​​The best thing you can do for your child is to keep listening to his/her signs, observe his/her reactions and listen to your own instincts, as you do have the ability to know what is right and what is wrong in a particular situation. Learn what the more experienced SuperMoms​ have to say on vital subjects. ​
​Things That A SuperMom Needs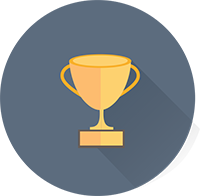 Make & Save Money
Few things are as important to ​a SuperMom's success ​as ​being able to have financial resources and provide everything to her kids. ​Staying at home is an opportunity you need to utilize and we will give you tricks to make and save money.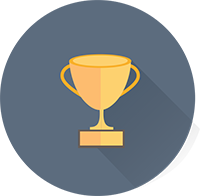 Be Healthy & Sexy
​A SuperMom needs to look amazing and ​love her husband. ​There are ways to stay young and sexy even if you ​passed that age… We share the stuff that ​keeps your skin soft, beautiful, your hair nice and ​your wrinkles away…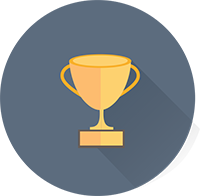 Raise Awesome Kids
Because we didn't receive a manual with our kids, we have to rely on our instinct and on the wisdom of other SuperMoms, grandmas and teachers who have experienced motherhood.​ ​We share what works with our kids.
​ Latest SuperMom Posts
Budgeting For Baby's ArrivalI have started to plan for my first baby's arrival from the first few month of my pregnancy. We were[…]Read More Let's ConnectYes, You Are A SuperMom Every mom who takes good care of one or more child is a SuperMom. We[…]Read More Teething – Caring For Those Baby TeethWhen your child begins getting their first teeth, they may experience some pain. Typically, a baby seems irritable and anxious.[…]Read More Which Foods Are Healthy?I think you will agree that there is a lot of confusing information about healthy foods. There are many different[…]Read More How To Stay Healthy in The Flu Season?Is it possible to stay healthy in the flu season without flu-shot? What is the best way to prevent becoming[…]Read More Searching For A New Rental Home?The house we leave in is our home. Not only it's weekly rental price, but it's look and feel is[…]Read More
Become a subscriber today!
Sign Up